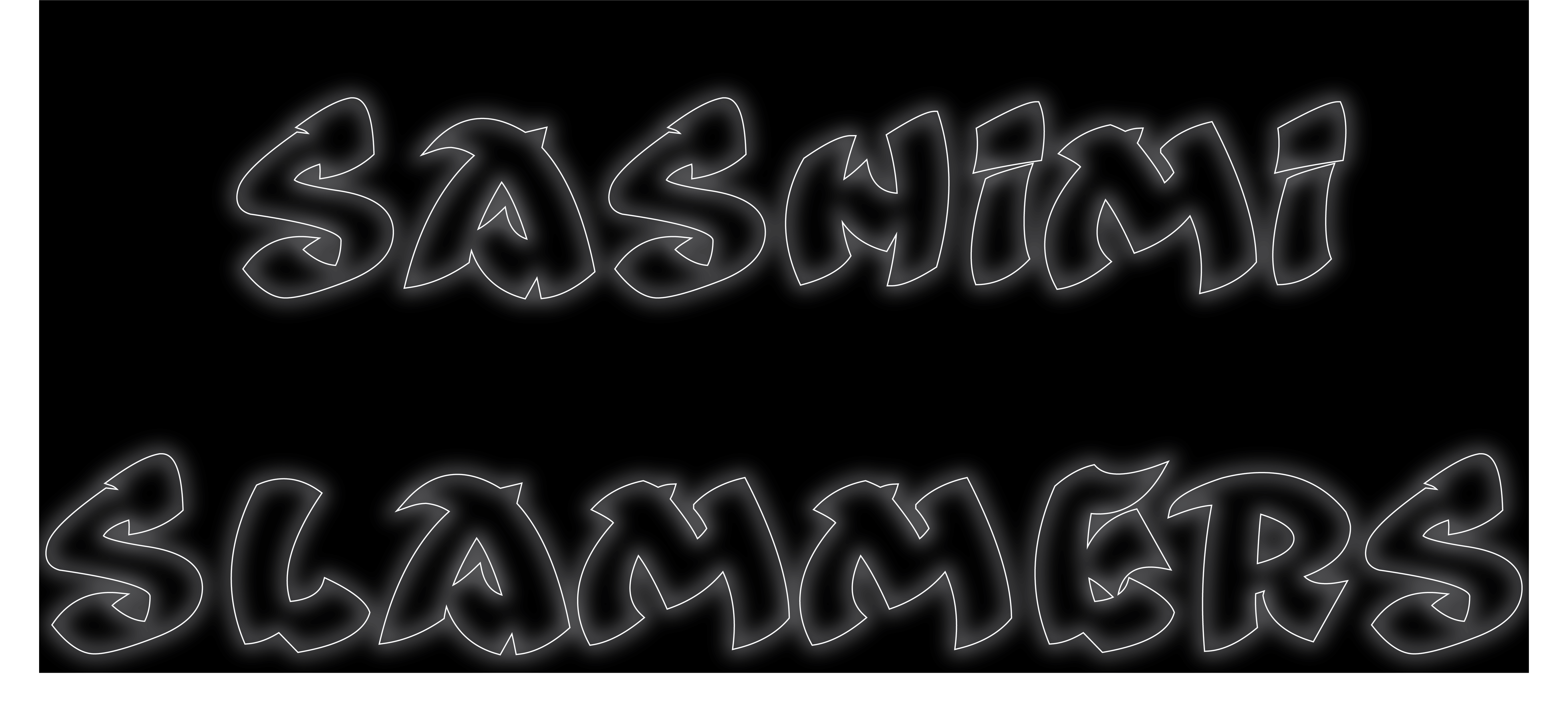 Sashimi Slammers
A downloadable game for Windows and macOS
It's the one and only certain fish fighting game, Sashimi Slammers!
Sashimi Slammers is an alternative controller game where fish are destined to die, duke it out to see who is more honorable.
For the full fish experience contact Zac at zmackerel.boi@gmail.com to try the game with the legendary fish controllers.
For those who can't find this mysterious man, controls are as such:
Left Fish: Move (D), Attack (A)
Right Fish: Move (J), Attack (L)
Restart to title (R)
To Start the game from the title card both players should press D and J respectively;
Be sure to follow our twitter and rarely updated dev blog!
Press Kit
Link to our PressKit!
Credits
Zac Mascarenas 🐟 Eric Moen 🐟Kailey Phan Mitchell
Tomas Rodriguez 🐟 Nick Verducci
Special Thanks
Mark Creasy - Promotional Video

Greg Mendez-Weeks & Haley Sullivan (Actors)
Secrets to the Fish Controllers
Cardboard, duck tape, foil, MakeyMakey, and a whole lot of hopes and dreams
Soundtrack
Showcased at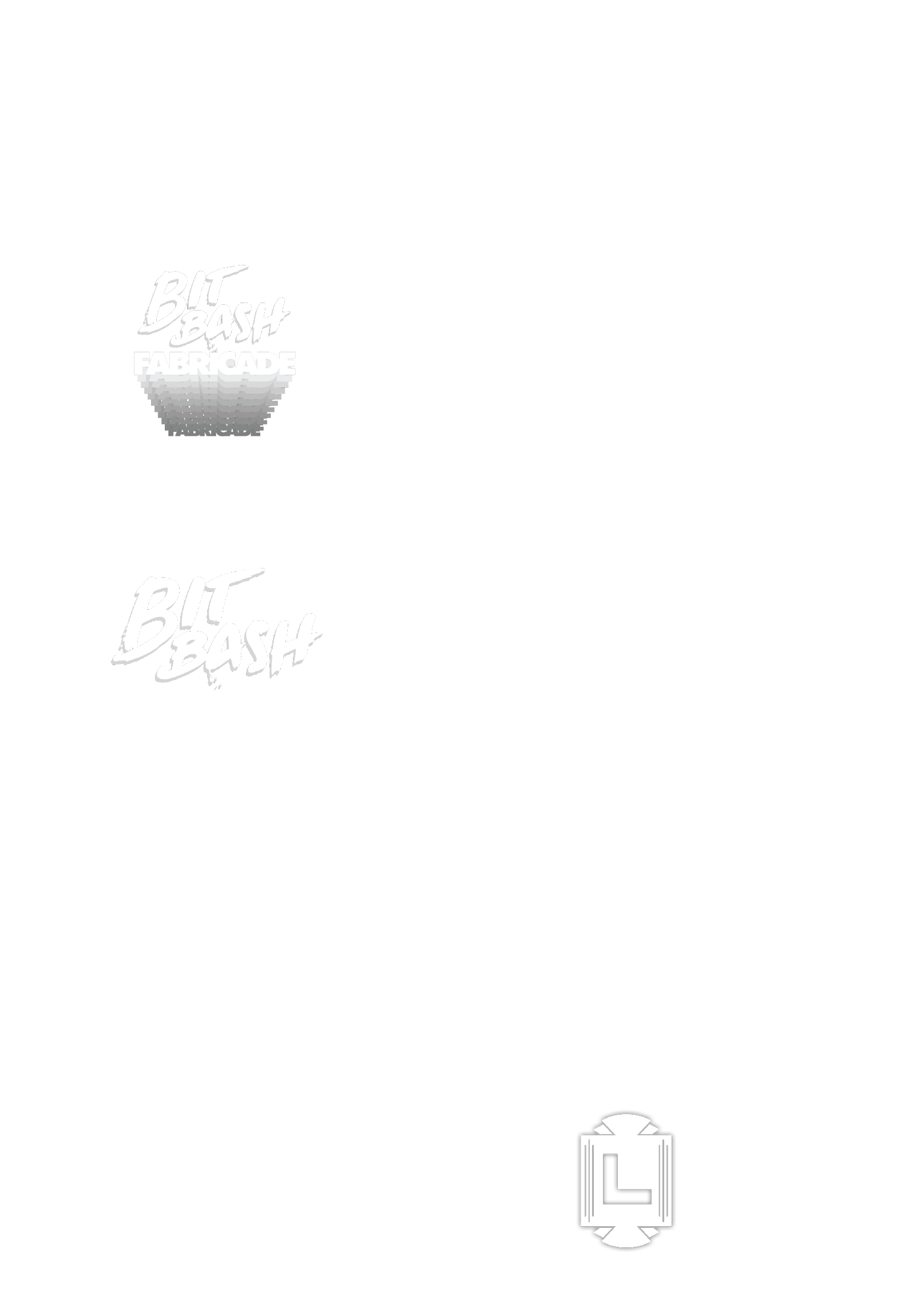 PixelPop Festival 2018 - St. Louis, Missouri
Token 6 2018 - Chicago, Illinois
Bit Bash: Fabricade 2018 - Chicago, Illinois
Super MAGFest 2019 - National Harbor, Maryland
Game Dev of Color Expo 2019 - New York City, New York
Bit Bash 2019 - Chicago, Illinois
PixelPop 2019 - St. Louis, Missouri
Super MAGFest 2020 - National Harbor, Maryland
JEF Festival 2020 - Antwerp, Belgium

C2E2 2020 - Chicago, Illinois

Mentioned In
The DePaulia 🐟The Times Weekly 🐟Black Nerd Problems 🐟 Are.na
That Video Game Blog 🐟Third Coast Review 🐟Brunette Games
Polygon 🐟Dual Shockers 🐟The Jam TV Show 🐟Geek.com
Download
Click download now to get access to the following files:
Comments
Log in with itch.io to leave a comment.
Very fun game. There are at least TWO fish in it.
Played at GDoCE this year, 2019-what a hilarious premise!
Played your game at MAGfest this year, looking forward to seeing where this goes. Keep at it you guys!